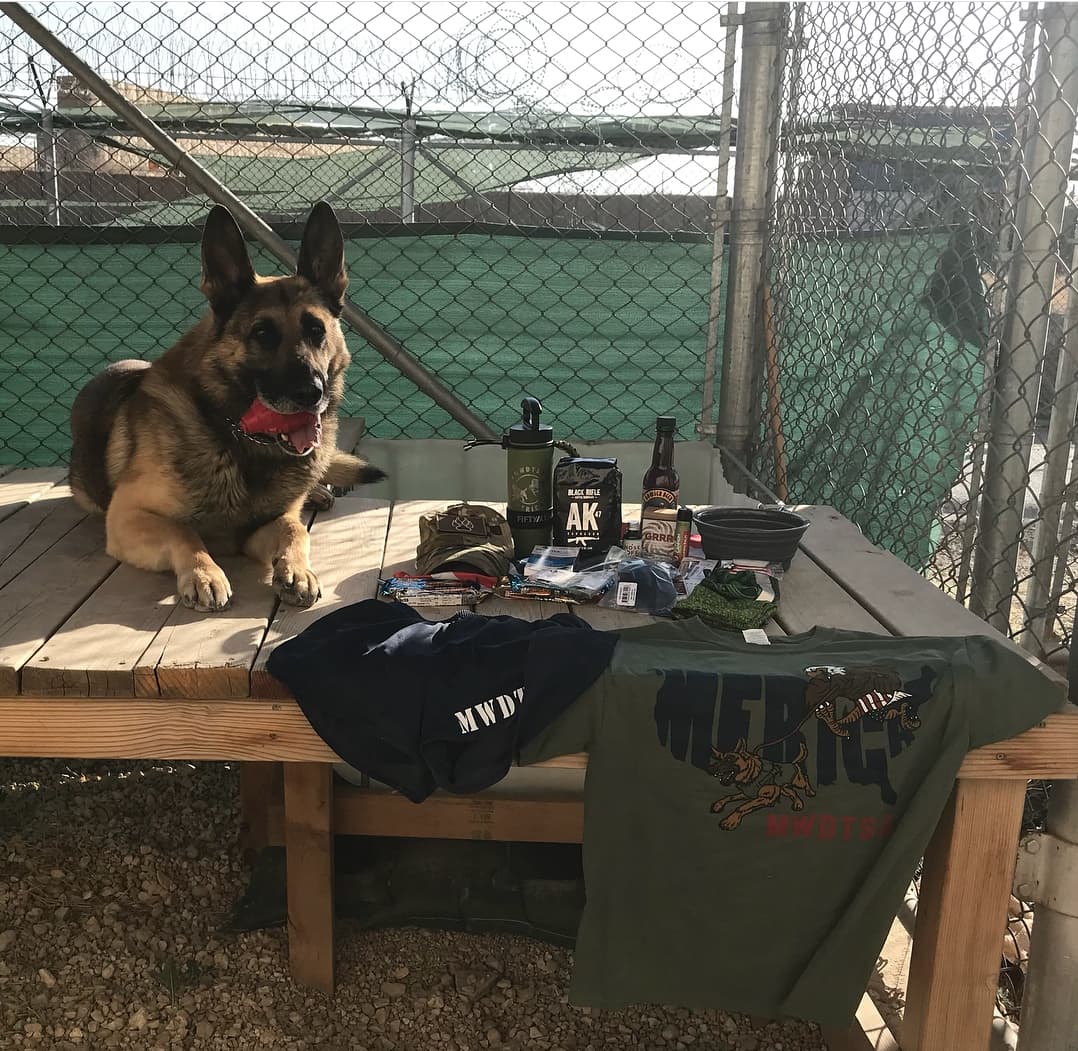 MWDTSA could not send quarterly care packages to military working dog teams without the help of generous corporate sponsors and donors. Our Q2 boxes, which arrived in time for Independence Day, contained goodies from the 29 organizations listed at the end of this post, many of them veteran-owned. Please visit their web sites and explore their products.
We also extend a heartfelt thanks to the dozens of individual donors and Amazon Wish List participants, whose contributions rounded out each box. We are grateful for your support!
If pictures are worth a thousand words, tail wags are worth 10,000. We hope you enjoy these photos, submitted by Q2 care package recipients…
Q2 photo gallery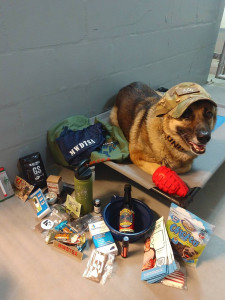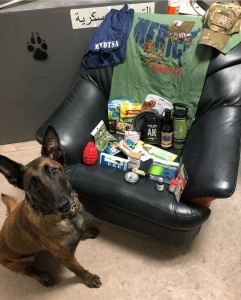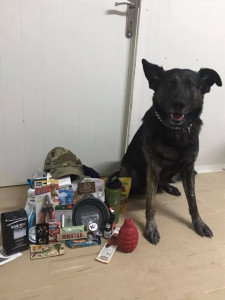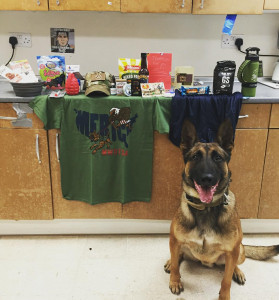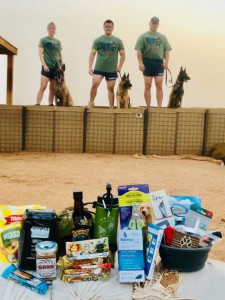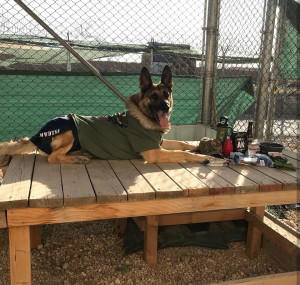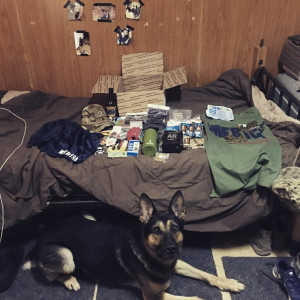 Q2 corporate sponsors and donors
For more information on how you can become a MWDTSA corporate sponsor or donor, email president@mwdtsa.org. Thank you for your interest in our mission!